xmas just was'nt the same last year
.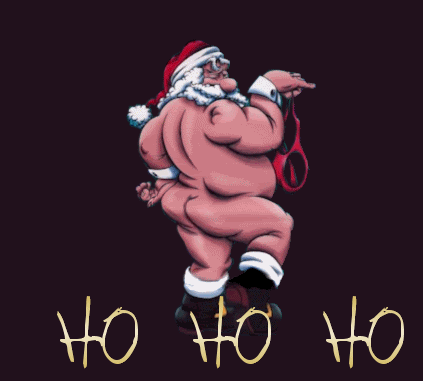 the turkey was just as dry ,the hangover just as stinking, the tv just as crap ..........
but one thing was missing
this year crimbo was complete with the erics making a VERY welcome return to their ancesteral home of churwell to entertain the throbbing masses of the new inn
.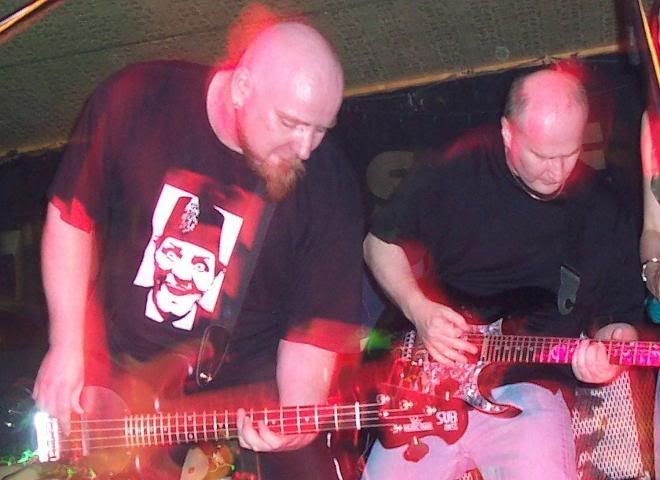 we would like to invite everyone to the Lion Castleford this Friday 29th Dec to give new guitarist little Dave a big Cas Vegas welcome. Dave is no stranger to the Erics and has known Sam for thirty odd years
and although he has only played one propper gig with the band , things are starting to click and the Erics experience should soon be firing on all cylinders
.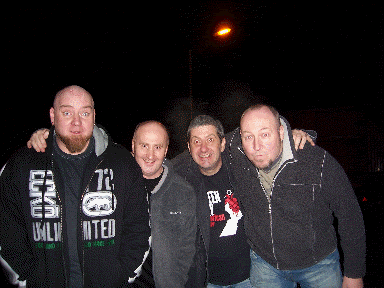 for more pics , gigs and news
go to