THE LION SLEEPS TONIGHT
.
!!NOT!!
,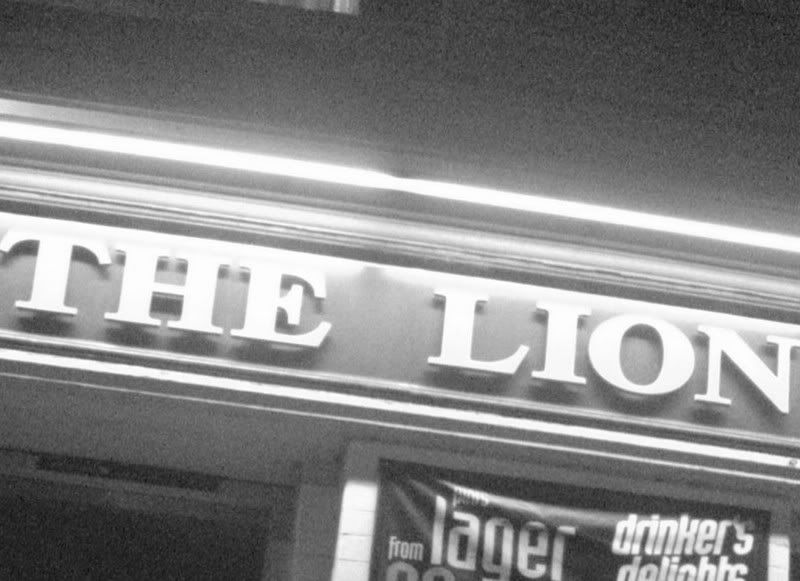 a big thanks to everyone who made it to the lion on fri night for a mid crimbo blow-out
if you've never ventured to this side of the cas vegas strip before , its a great little boozer and well worth a trip
.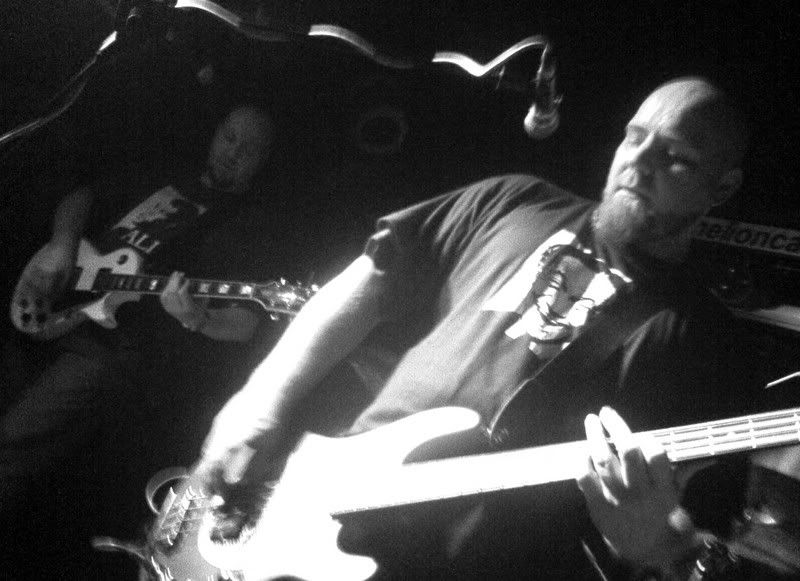 little sexy dave is fitting in great and starting to make his mark on the band
( makes a change from his undies )
we had a great night and are really looking forward to headlining the lionfest in feb
.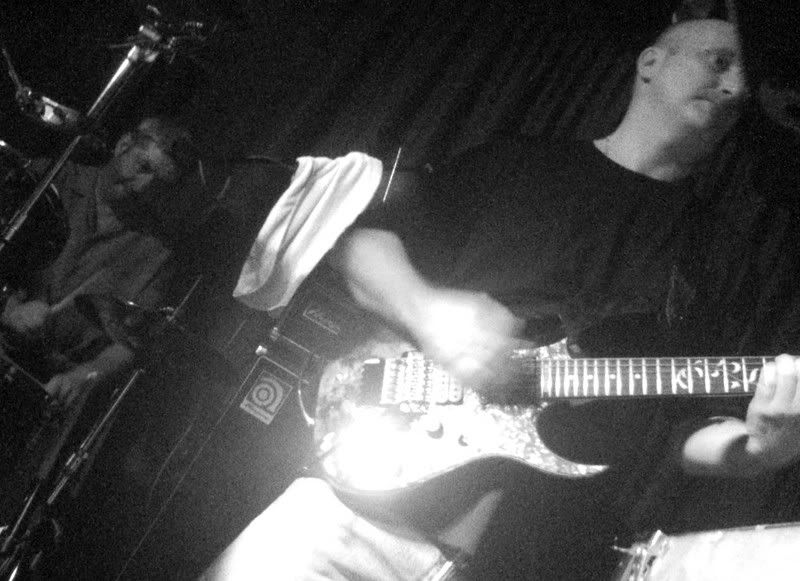 for more pics from the night
.
AND DON'T FORGET